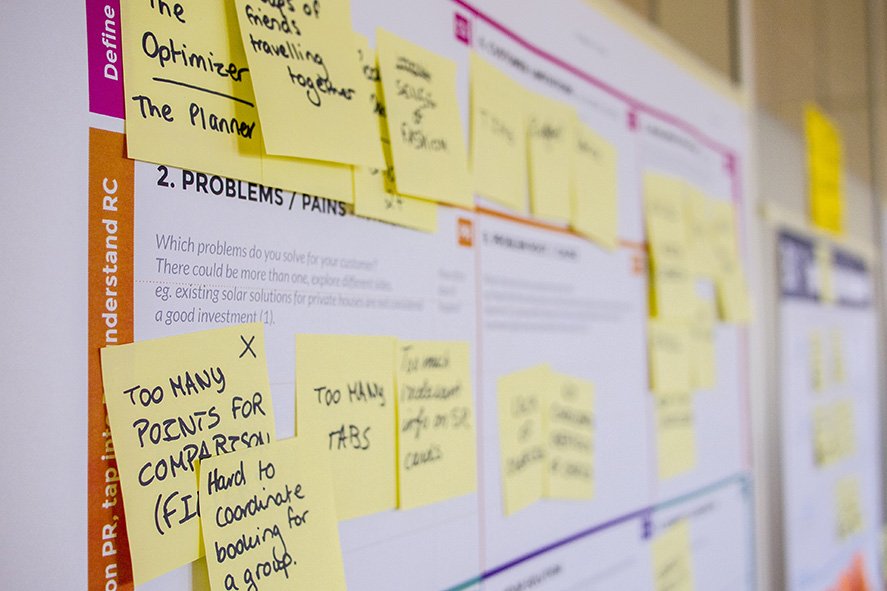 Business plan / Feasibility Study
Our Expert Team of business plan consultants in Dubai can create a fully custom Made Professionally written Business plan/feasibility study in Dubai, for you or your organization with Reliable research, Exhaustive Detail to Guarantee Success in your endeavor. Do you need a professionally written Business Plan in Dubai, UAE or GCC for launching your new business? Provide us with your idea, and we would guide you Through the process. We will validate the idea, get market research/feasibility study done if necessary, Do a business plan and financial plan to help you to establish a successful business or a plan which will help you raise funds from investors or banks If you are looking at raising money for your project and want a professionally written business plan in Dubai to submit to banks or private investors, we can get a credible one done.

Are you looking at launching a new product and need a feasibility study Dubai and a marketing plan Dubai for the same?
Are you a foreign company which wishes to establish a presence in GCC, UAE, or Dubai and wishes to acquire knowledge of the local market, the competition, customer behavior.

We are a market research company in Dubai who can get it done. Do you need guidance on selecting partners, we provide help with our associates on the ground. The feasibility study could be for any type of business, it could be for a new hospital, a hotel, a resort, an e-commerce platform, Mobile App, Hospitality business, Amusement Park, F1 racetrack, A new school, May be a new manufacturing facility, Logistics company etc.