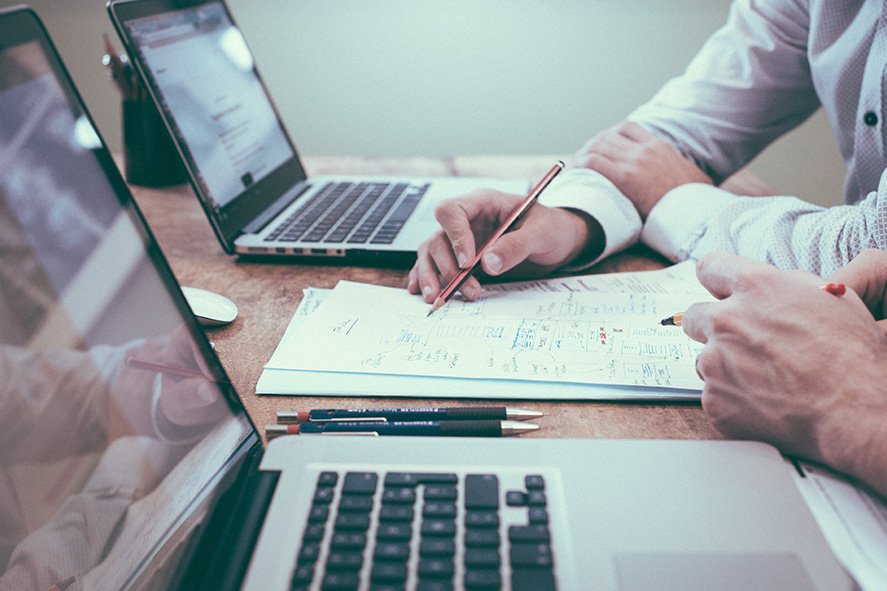 Auditing & Assurance Services
Audit & Assurance is a highly complex process, and the importance of auditors as a vital link in the financial reporting chain has never been more important nor their role as trusted advisors more valued. The Middle East network of Audit & Assurance professionals at Deloitte member firms provide a range of Audit & Assurance and advisory services to assist clients in achieving their business objectives, managing their risk, and improving their business performance—anywhere in the world.

Using our state-of-the-art tools enables Deloitte Middle East member firms Audit & Assurance professionals to deliver the assurance service quality and excellence that is implicit in the Deloitte brand and that the financial community and public expect.